The KIT takes into account the interests of students in special situations in life.
Students confronted with special challenges may have difficulties to embark on, or continue. a course of studies. The KIT makes sure that all students experiencing a special situation in life can benefit from competent advice and support, in this way ensuring equal opportunities for all.
Students with family obligations, handicaps or illness, students wanting to apply for a hardship allowance or for compensation for detrimental effects can find important information and the names of the respective contacs here.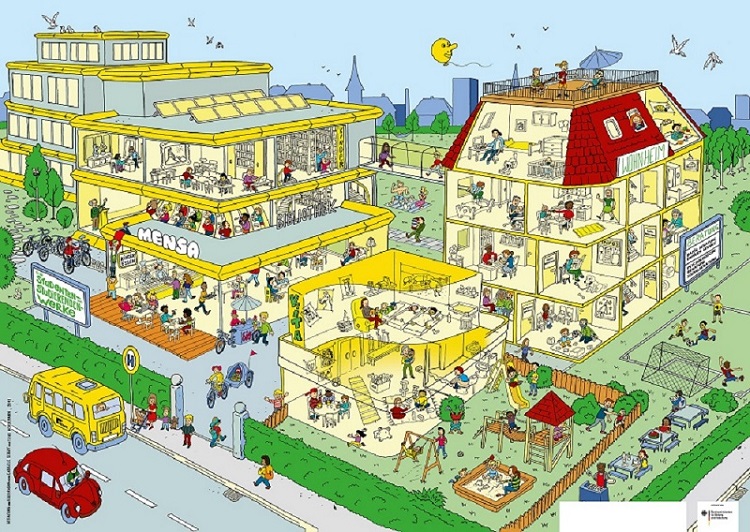 Quelle: Studierendenwerk