Current Events
Here we publish some current offers in the sector of freetime activities and educating assistance. You can choose from the following offers: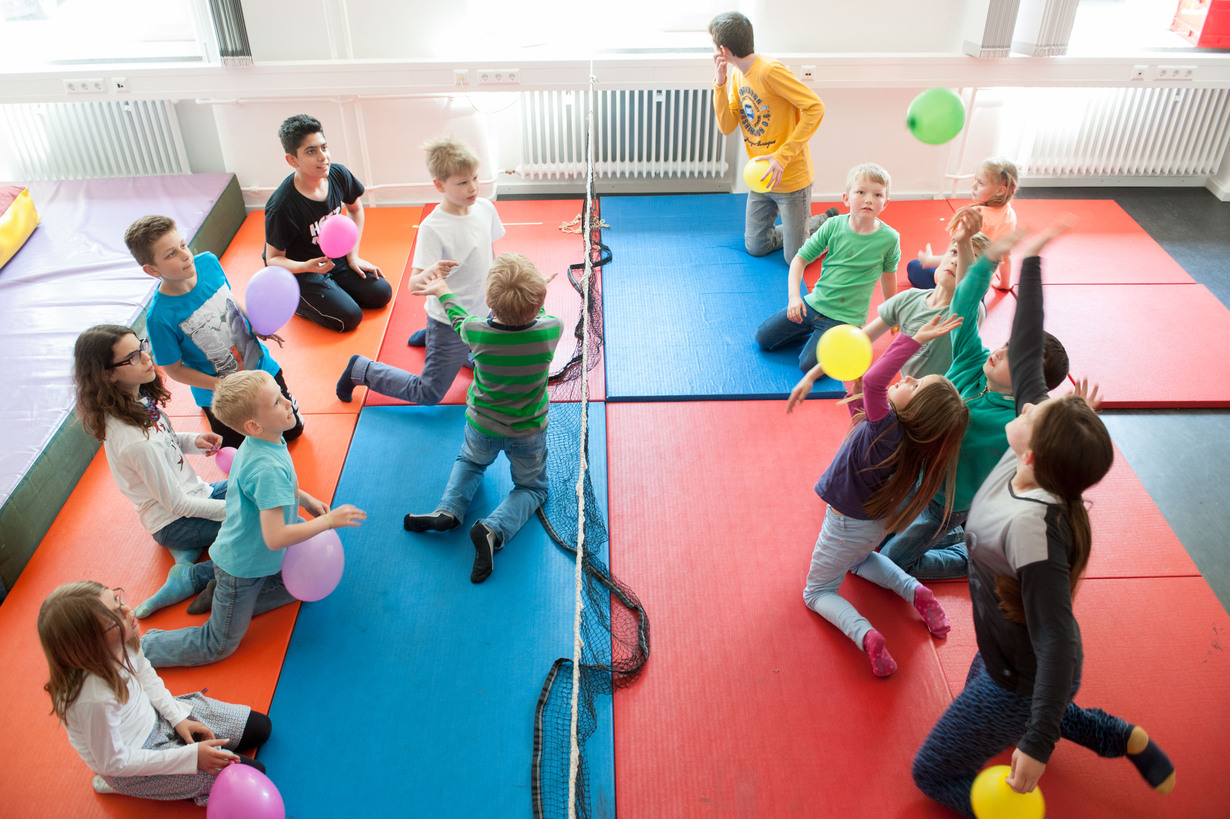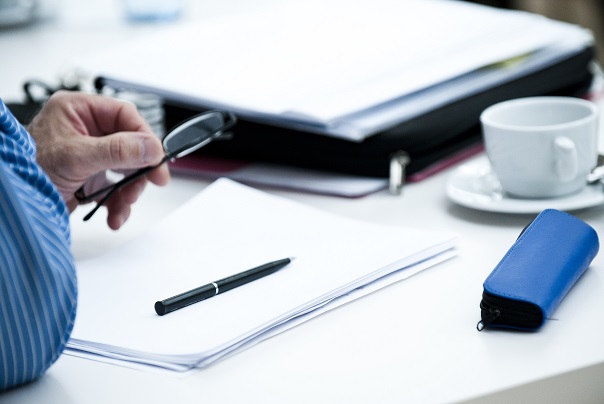 Offers for Families
State Family Pass
With the state family pass and the annually new voucher card, families can visit castles, gardens and museums throughout Baden-Württemberg free of charge or at a reduced entrance fee. Information on how to apply for the family pass and what requirements apply can be found here.
Parents' Day
On 29.01.22, vhs Karlsruhe will host its annual Parents' Day. This year the focus is on the topic of brain development and how resilience can be promoted. There will be a lecture on the influence of early childhood experiences, followed by various workshops. More information about registration and the schedule can be found here.
Media use: accompanying children
When children spend a lot of time playing video games, it can be worrisome for parents. But not all excessive gaming automatically means addiction. In this videocast, Dr. Isabel Brandhorst explained which factors can prevent it and what parents should know about the diagnosis of "computer game addiction." Leonie Lutz explained how parents can prepare their children for media use from an early age. She is co-author of the book "Begleiten statt verbieten" (Accompany instead of forbid) and provides countless tips and tricks for the use of digital media in the family. Further information can be found here.
Family centers in the district of Karlsruhe
Family centers are meeting places, hubs, contact points and information exchanges for young and old. Family centers support and accompany families in their everyday lives and offer a wide range of services close to home for all generations and for almost every phase of life. Further information can be found here.
Youth Network
The Youth Network is a joint effort of the major statewide youth work organizations in Baden-Württemberg. The Youth Network provides an overview of offers, services and opportunities of clubs, meeting places and other youth work organizations. The website can be found here.
Diakonie Landkreis Karlsruhe
The Diakonie offers several events for (expectant) parents. An overview of upcoming events can be found here.
Karlsruher-Kind.de
On this website you can find different events for families and children in Karlsruhe and surroundings.
Offerings of the vhs
The vhs offers numerous events for families. From adventure days for adults with children, activities for young children or events for expectant parents.
AUF!leben program
Within the action program of the German Children and Youth Foundation (DKJS) the support program "Aufleben" was implemented. The aim of the program is to support children and young people in coping with the consequences of the Corona pandemic and returning to an everyday structure.
The DKJS will set up a future fund to support the program, through which funds can be applied for. Further information on this project can be found at https://www.dkjs.de/aufleben/.
Action Program "Corona- Time Out for Families- Facilitating Family Vacation Time"
This program allows families with low incomes and families who have dependents with a disability to book a one-week vacation. The goal of this federal government program is to provide families with respite from the stresses of the Corona pandemic.
Booking and eligibility information can be found at http://www.bmfsfj.de/corona-auszeit.